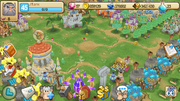 I am seeing my two accounts... one in arkadia and one in troy because I'm switching to iPhone. The troy account is like 49 and 47 with succubus and beserker. I have a large amount of gems including at least 14 level 3 gems and a lot of vairous level two and one and a couple hundred mojo. The arkadia account is level 44 and 30 with about the sam gem and mojo wise. Email me if you are interested... make an offer. macdrev at yahoo.it.
I am selling my Android Little Empire Account (JTank). The main empire is level 45 and the Fort is 44 (almost 45). If you are seriously interested, please contact me and I can send you all the information about it and some screen grabs.
I don't know what these sell for, so I am asking for $200 because I have put a lot of money into it, but in the end I will accept the best offer.
Write the first section of your page here.
selling my account . little empire.im eager buy my account . level castle 46 . level fort 44 all gem level 5 and lots of ......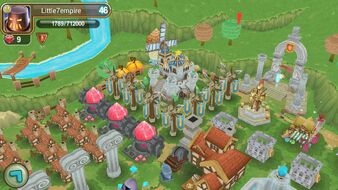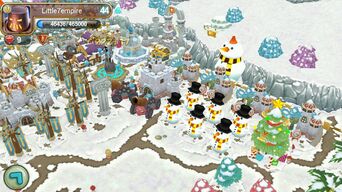 Ad blocker interference detected!
Wikia is a free-to-use site that makes money from advertising. We have a modified experience for viewers using ad blockers

Wikia is not accessible if you've made further modifications. Remove the custom ad blocker rule(s) and the page will load as expected.